BROADCAST FILM AND VIDEO DIRECTORY
Company:
Amputees In Action Ltd
Telephone:
+44(0) 1635876671
Address
Ground Floor,
6 Clerewater Place Lower Way,
Thatcham,
RG19 3RF

About Amputees In Action Ltd
Welcome to Amputees in Action
Amputees in Action is a unique agency, working independently to provide the UK's largest directory of trained professional amputee actors for the film and screen industries and for emergency and military services training simulations, both home and abroad.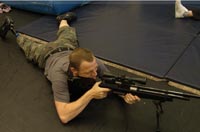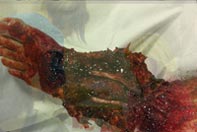 Our personnel use their personal trauma experiences to enable graphic realism that is second to none, and our team of special effects (SFX) make-up, moulage and prosthetic artists use cutting edge technology to enhance and extend the appearance and function of limb-loss scenarios.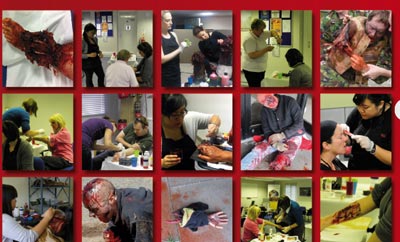 Company History
Amputees in Action was founded by CEO John Pickup, who lost his right arm after a motorbike accident at the age of 17. "The company is an agency for amputees run by an amputee," says John. "I founded Amputees in Action in 2004 with a couple of guys who I first met on set, and it's gone crazy since then."
As a business Amputees in Action is proud to be part of a growing industry that gives a realistic edge to film and television and provides a graphic realism to casualty simulations; training which has a critical impact on use in real life. We are committed to providing high quality, cost effective and efficient services. We are ISO 9001 registered and aim to meet the administrative needs of our clients with the skills of our personnel.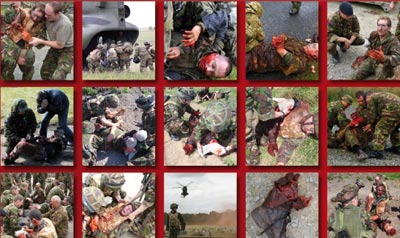 Find Amputees In Action Ltd in
Location of Amputees In Action Ltd

Sports extras
Television extras
Film/movie extras
Music video extras
Extras for commercials jobs
Castings & auditions
Jobs & Casting - Actors & Extras wanted - acting jobs, model auditions, reality TV casting calls, music, dance, modelling, entertainers and performers