Red TX – Broadcast Sound Recording Specialists in Live Events, Film & Television
Here at Red TX we specialise in delivering comprehensive concert recording and broadcast services to the music and television industries. We also record live music events for CD/DVD release and provide audio recording services to the film industry. See below for more details of the areas in which we excel.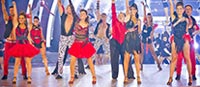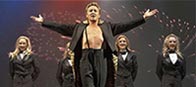 Live Sound for DVD and 3D
7.1 surround sound is one of the fastest growing audio techniques because it brings a more exciting experience to 3D movies, and provides more control over audio placement.

Mega Bands & Concerts
Over the years Red TX has clocked up 1000s of miles and man-hours recording live music events at many of the world's largest venues.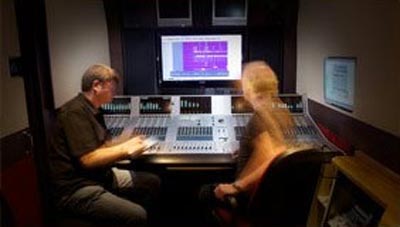 Live Television
From Strictly and the X Factor to The Album Chart Show and chat shows, Red TX has a wealth of experience when it comes to working with live television.

Film Recording
Recording audio for film is a specialist task that requires a specialist crew.