BROADCAST FILM AND VIDEO DIRECTORY
Company:
Adverse-Extreme Location Medical Cover

About Adverse-Extreme Location Medical Cover
Extreme medical cover doesn't have to be like a re-make of Rambo. We are of course more than comfortable working at height, in water, around animals, machinery, aircraft, ships, vehicles or fire but if you factor in additional environmental issues such as hot or cold, night or darkness, confined spaces, with the risk of injury or illness - now you've got an extreme working environment.
When people become ill or injured in this type of environment, it will almost certainly be beyond the scope of the conventional emergency response. They will of course attend, but through no fault of their own, are unlikely to have the ability or equipment immediately available to them to access your casualty and extricate them.
Why take the chance? - A specialist medical and rescue company such as Location Medics Ltd are equipped to, and experienced at working in extreme locations .
Remote Medical cover - Most people would think of remote medicine as being in the jungle or up a mountain - this is quite correct and well within the capabilities of Location Medics. However, remote in the medical sense is more accurately defined as 'remote from immediate care'.
This could relate just as easily to an underground or multistory carpark of a large city or in 'the reds' of a film studio, exhibition centre statium or arena.
So if there is the slightest chance that conventional medical care could be delayed or unavailable, or that there may be problems gaining access due to the lack of specialist equipment, or because of environmental factors - then you need a specialist medical and rescue company such as Location Medics Ltd.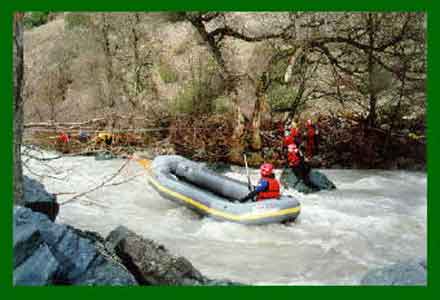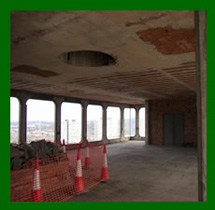 Find Adverse-Extreme Location Medical Cover in

NATIONWIDE EVENT MEDICAL COVER
24 HOURS A DAY, 365 DAYS A YEAR
We have vast experience of providing professional medical services to the film and television industry, working alongside Doctor Who and for the BBC. No film or TV production is too big or small.