3RUN are the world's premiere professional FreeRunnining and Parkour Athletes, with extensive experience having performed as visual artists on films such as James Bond Casino Royal, Harry Potter, Death Race, Avengers, Pirates of the Caribbean and many more…as well as commercials and live performances for mega brands around the world.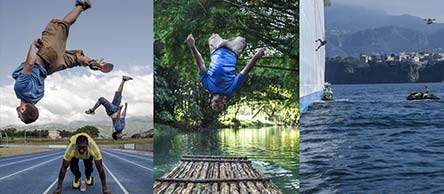 With the belief that anything is possible, 3RUN approach every job with the same 110% attitude to get the job done with outstanding results every time!

3RUN Strive for ground breaking performances both on screen and live in front of your eyes. 3RUN are the only Parkour performance team mixing jaw dropping parkour moves with the spectacle of cutting edge LED light suits!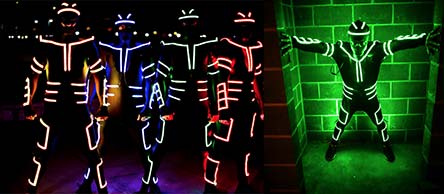 Providing incredible Stunts, unique Shows and Performances. Industry leaders in exciting concepts for product launches and special events.

3RUN action team choreograph and perform exciting sequences and Freerunning action packed stunts for Film, Events, Commercial and Television.

Our Parkour Specialists have worked on countless projects both behind and in front of the cameras. Our Parkour supervisors take care of every detail from creating concepts for live events, to teaching actors parkour for their big scenes. Creating action sequences, producing pre-vis, taking care of choreography
and scouting for locations.

3RUN's Media house is World renowned for its Parkour productions, having produced commercials for Thomson cruses, Walls and Sony Playstation to name but a few.



3RUN Media production reel:




No need to search for the talent, production team, photographers, directors for your next parkour shoot, 3RUN provide it all, we have Red Epic's, Octocopters, Stedicams all in house ready to go.
DOWNLOAD 3RUN's CV here: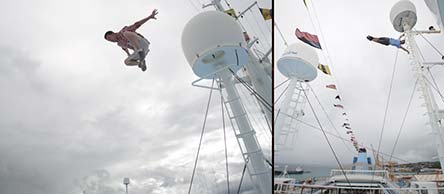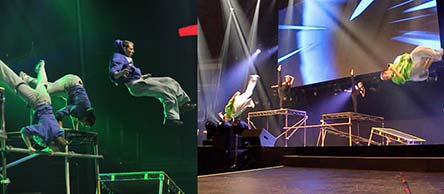 'Having a positive impact on everything we touch; from the people we teach, to the projects we work on.'