BROADCAST FILM AND VIDEO DIRECTORY
Company:
Denman Retail Media
Contact:
Anthony Gambier Parry
Address
2nd Floor The David Lean Building,
Shepperton Studios,
London,
TW17 0QD,
England

About Denman Retail Media

The skill set that underpins Denman Retail Media has been gained over twenty years in advertising, marketing and broadcast television.
Bright ideas, high quality imagery and complex production management are second nature, armed with this background and skill-base, we are well placed to enhance your customers' shopping experience and increase sales.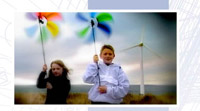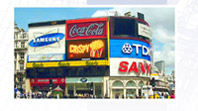 Denman Retail Media
can help maximise your ROI - and keep your content fresh and on message.
We have delivered successful creative in-store campaigns on behalf of some major brands, from the FMCG sector to consumer electronics products. We have also developed innovative hardware solutions to reach customers right at the crucial point of purchase.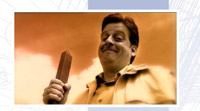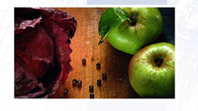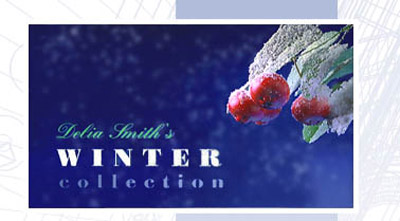 Find Denman Retail Media in
Location of Denman Retail Media