BROADCAST FILM AND VIDEO DIRECTORY
Company:
Nimbus Lighting Ltd
Address
144 High Street,,
Syon Gate Way,
Kent,
ME1 1ER

About Nimbus Lighting Ltd
LOCATION & STUDIO LIGHTING AND GENERATORS FOR FILM & TV, UK.
Nimbus Lighting Ltd has over 20 years' experience in providing electricity and creative lighting solutions within our clients' budgets.
We are specialists in location and studio lighting and also have a fleet of generators which are sound-baffled and load-bearing.
We are based in West London, but travel all over the UK and Europe, price matching competitors and supporting our clients' needs.
We have many American clients who require peace of mind that all the kit and additional crew will be up to their high standards.
We are a BBC Preferred Supplier and have been since 2005. We can also supply fully trained crews; including gaffers, and all of our kit is regularly maintained and tested to standard.
Some of the shoots we have worked on are listed below, as a taster of what we can do:
The Bachelor (Series 1 & 2) – Ricochet
Watson and Oliver 2 – BBC
Popstar to Opera Star –ITV
Come Fly With Me – BBC
Rock & Chips – BBC
Horrible Histories (Series 1 & 2) – Lion TV
The Morgana Show (Series 1) – Channel 4
The Impressions Show (All Series) - BBC
Twenty Twelve – BBC
JK Rowling Interviews / Harry Potter – New Wave Entertainment (US)
Macmillan Promos
Noel Fielding Luxury Comedy – Secret Peter
Lee Nelson – Avalon TV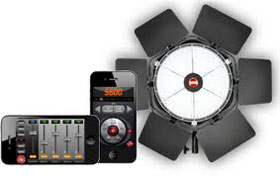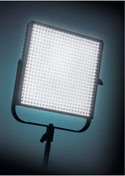 Find Nimbus Lighting Ltd in
Location of Nimbus Lighting Ltd