BROADCAST FILM AND VIDEO DIRECTORY
Telephone:
Mob: 07595 596898
Contact:
Nick Saunders-Griffiths
Address
The Studio,
Rolands Lake View Road,
Felbirdge East Grinstead,
RH19 2QE,
England

About Option 43

Envy Digital
Experienced and creative, we have spent over a decade in the ever changing field of digital video and design.
Specialising in the DVD sector we have produced a vast catalogue of titles and will ensure that your production will always impress in the market place.
With a unique blend of creativity and industry knowledge, Envy Digital is able to produce high quality products at non-inflated prices. Please browse our website for further details on services and for portfolio examples.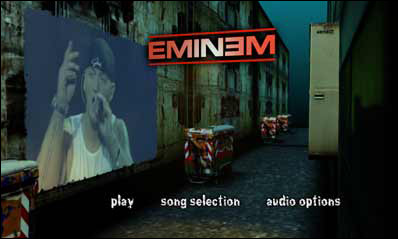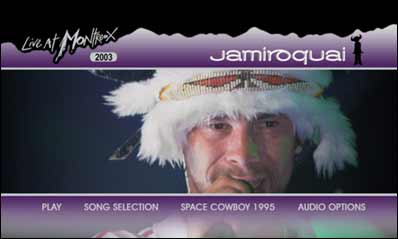 We are dedicated specialist suppliers of the following services:
music production
video production
new media production
dvd authoring
web asset creation