We are photographers that are active in aerial, mast and ground based photography services. We provide our services to a broad section of the commercial property industry as well as designers, advertising agencies and PR companies.

We hold an extensive library of aerial and location images that are available for licensing.

Our images have been used in the national press, specialist property publications and countless websites around the world

With nearly 30 years' experience in commercial property photography the company has extensive knowledge, understanding and experience to deliver.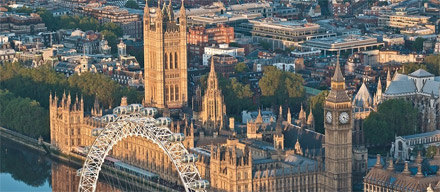 Services
Artist Impressions
Boundary Dispute Aerial Photography
Commercial and Residential Property
Digital Photo Retouching & Enhancement Service
Elevated Photography, A birds eye view photograph
High Level Aerial Photography
High Level line of sight and panoramic services
High Level Photos
Highways and Security 'Line of Sight' CCTV Sighting Surveys
Mast Hire
Motorway / Highway CCTV & Traffic monitoring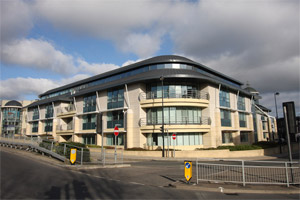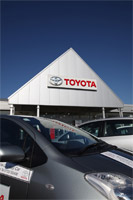 Aerial Photography
Aerial Photography from planes and helicopters is often combined with images taken with our mast based system, as well as the traditional ground based photography. Aerial Photographs can really help a viewer understand the location of a specific building in relation to major towns or cities along with the connection to the major transport links.

Aerial Photography is a very costs effective method of taking progress photography of construction sites as, moving around at 120mph with no speed cameras, means we get to places all around the country very quickly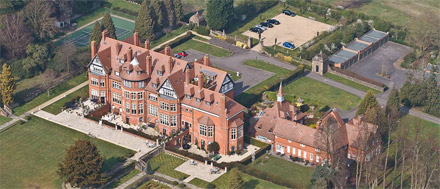 Elevated Photography (Mast)
Sometime called Low Level Aerial the mast based vehicles, with 25 metre masts, are quick to set up and re-position, and are the basis of the high level system and are a serious alternative to cherry pickers (for heights up to 25m) and offer a competitive solution.

The fully controllable pneumatic mast mounted, quick to set up, vehicles enable production companies to obtain top shots in outside locations that previously would have been either expensive or logistically difficult.

By far the most important reason, and why we have survived and succeeded over the years, is because High Level people are not some kind of specialised machine-operators, they are experienced photographers who are dedicated to giving you the results you need.