BROADCAST FILM AND VIDEO DIRECTORY
Company:
Specialist Taxicabs New york yellow cabs London taxis
Address
Unit 1 Bank Street,
Farmworth,
Bolton UK,
Lancashire,
BL4 7NY,
England

About Specialist Taxicabs New york yellow cabs London taxis
NEW YORK CHECKER CABS & ENGLISH TAXICABS / ACTION VEHICLE SUPPLIER
Welcome to probably the largest collection of Taxicabs in the UK!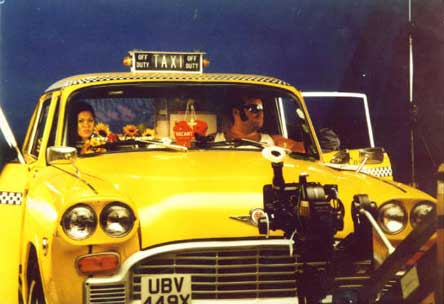 We pride ourselves in supplying taxis dating as far back as the 1900 for Film & T.V. We also provide vehicles for Promotional Events, Wedding Hire and prepare taxis for sale and export.
Over the years we have established contacts with reputable Companies and Clients, allowing us to compile a large database of vehicles.
If we don't have it we will certainly try and find it for you!
Taxis available for Promotional Events. Vehicles can be wrapped for effect. All Vehicles supplied with experienced drivers in this field. Also, transportation to location available!Suppliers of Specialist Taxicabs
Prewar - Postwar - American
Film - Television - Wedding Hire
Motor Taxicabs - Sales - Service
Insurance Recovery - Repairs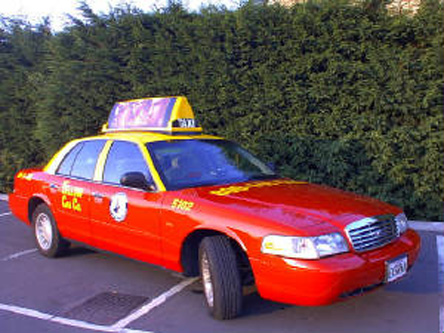 Salop Street Garage
Shakespeare Works
Bolton
Lancashire
BL2 1DZ

Colour Brochure Available On Request.
Visit Our Farnworth Showroom By Appointment OnlyTel:
(01204) 533447 - 361462 - 395558 or (01942) 840890 evening.
Fax:
(01204) 531426
E-mail:
Julie@RayTomkinson.demon.co.uk
A unique collection of English & American Vintage Taxicabs dating from the 1930's to the 1960's. Available for Wedding Hire, Special Occasions and Film & Television. Many have featured in Film Productions and have carried famous stars such as Michael York, Jeremy Irons, David Suchet, David Jason, Patricia Hodge and Robbie Coltrane to name but a few.
Find Specialist Taxicabs New york yellow cabs London taxis in
Location of Specialist Taxicabs New york yellow cabs London taxis
Props - Action Vehicles Sponsors

We provide services to all sectors of the Television and Film Industry, Charity Organisations and special events. With a wide variety of British and American emergency vehicles, including Police Cars, Ambulances and Fire Appliances.

Television & Film Action Vehicles, Costumes and Prop Hire
We are one of the largest Action Vehicle, Uniform Hire, Costume Hire and Prop Hire companies in the UK