LIGHTING CAMERAMAN/ DOP, WEST COUNTRY / MIDLANDS & WALES
Lighting Cameraman with over 20 years experience with own HDCam 750 & Canon HJ11 wide angle, Digibeta, DSR 570 DVcam & Aaton XTR shooting features available for drama, commercials, documentaries & corporate productions. Comprehensive shooting kit includes Tiffen filters, Sony 14'' monitor, 9'' monitor, 7'' LCD, 1.2 HMI. Kenos, blondes, reds, 300s, lastalights etc.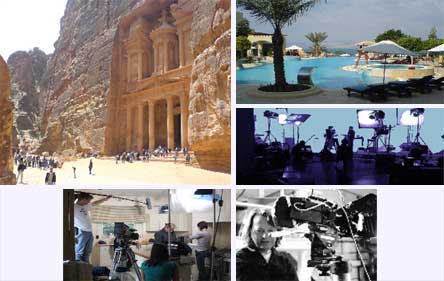 Bakehouse make commercials, TV, educational & promo films. We have script writing & location finding services. We develop television and drama programmes. We work with PR companies and Ad Agencies. We have extensive experience in many areas of business with working with major brands including in fashion for SuperDry, in travel for BAA and in the car industry for Bentley. We have filmed some of the finest hotels in the world and work with many well known chefs and restaurants. We have produced environmental films covering sustainability. Scientific and medical films on asthma, dementia and PTSD.