BROADCAST HD CAMERA CREW HIRE IN NORTH OF ENGLAND AND SCOTLAND COVERING AREAS LIKE NEWCASTLE, LEEDS, MANCHESTER, EDINBURGH, GLASGOW AND ABERDEEN


Tom Paterson - Forager Films Ltd. PMW500 and Polecam from Tom Paterson on Vimeo.



High Definition Camera Crew with the latest Sony PMW500 XDCAM Camera capable of recording at 50Mbps (BBC Approved). Highly experienced with over 20 years of broadcast credits for BBC, ITV, C4, SKY, Discovery and National Geographic Channels.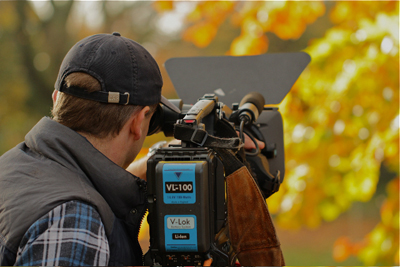 Polecam HD North.
With the very latest development from Polecam UK our camera crane is now capable of carrying cameras such as the Canon C300 or 7/5D as well as the XF305 and the Panasonic 101. Using a 12-Bit PID Motion controller the Long Head has highly refined control functions allowing for pans or tilts 30 times slower than previous versions. It retains its portability and one-man operation so is ideal for the sides of stages, balconies and smaller music venues as well as on boats, property videos, hospital theatres, and places where Jimmy Jibs fear to tread!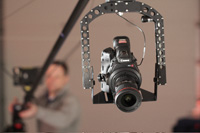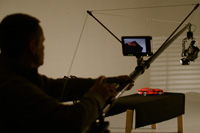 Full lighting kit including Kinoflo and Dedolights.

Special deals available on combined kit packages. PMW500 and Polecam make the perfect partners.

Joining the versatility of the Camera Crane with its speed of rigging /derigging, 6 metre plus reach - in and out of water with the acclaimed Sony PMW500 - making ideal work partners for highly productive shooting days. 

Call for costing details. 07973 223302