LOCATION CATERING LONDON
Fayre Events offers a first class production catering service designed to meet your exact requirements.

Whether you require an onsite kitchen or a hot box delivery service we offer freshly prepared food, wonderful service and a commitment to look after your cast and crew whatever your budget and location requirements might be.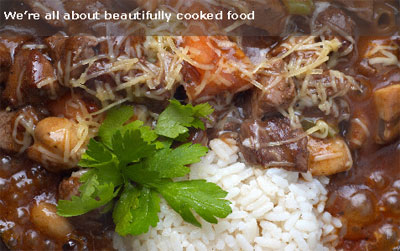 For over 5 years Fayre Events has provided catering services to major productions, television productions, films and commercials.

Situated only minutes from Tower Bridge in Central London we are ideally situated to deliver our services throughout London and the South East.

We operate a very hands on approach with the owners still directly involved in producing and delivering our catering services.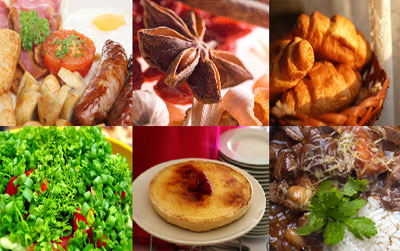 Click Here To View Our Menus